During the 2018 Ikigai Med Ed course in Versailles, Kentucky, Mike Gisondi and Rob Cooney gave a wonderful talk on books for educators. Both educators discussed LOTS of books that medical educators should check out.
Here is the video of the talk that was also live streamed to the Medutopia Facebook page:
And here is a PDF of the books mentioned in this presentation:
The Ultimate Book Club for Educators
Enjoy!
Related posts
Follow us on Twitter

Have you registered yet? Can't wait to see you! #ESEM19 @Med_Utopia @EM_Educator @OrthopodReg @janistupesis t.co/DonNTwTPan
Retweeted by Medutopia

Things I'm most excited about for @UAE_ESEM in 2 weeks: 1. @Med_Utopia precon w/ @EM_Educator @janistupesis… t.co/3GI4P8m507
Retweeted by Medutopia
We are headed to Kenya in 2020 to teach the Reinventing Medical Education precon.... Interested in teaching with u… t.co/ffZ8IbPmUW
Retweeted by Medutopia

@Med_Utopia course continues with @andyglittle and @EM_Educator #FOAMed #MedEd
Retweeted by Medutopia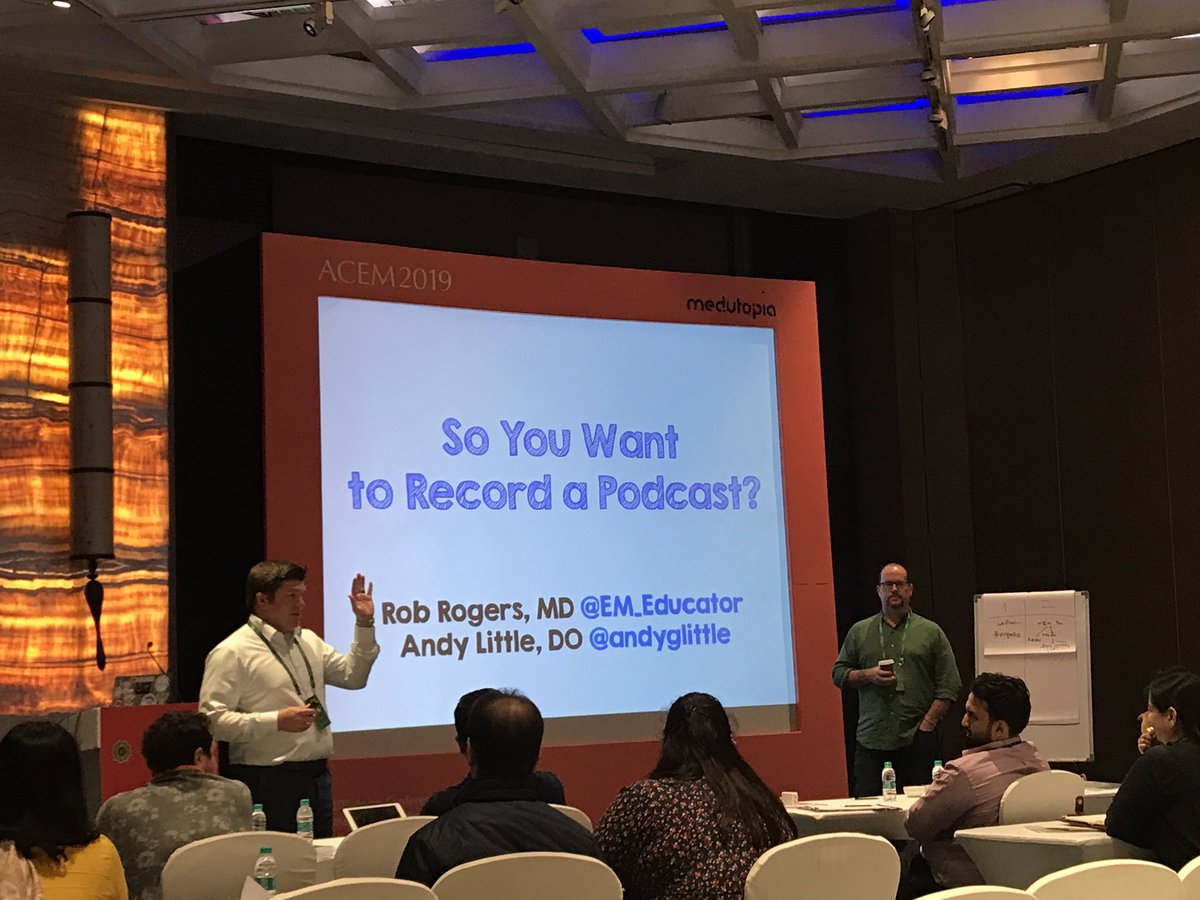 Podcasting and Medical Blogs this morning at Day 2, @acem2019delhi
Retweeted by Medutopia