Ross Fisher delivered an amazing opening keynote presentation at the Ikigai Med Ed Course that was held at The Kentucky Castle in Versailles, Kentucky on November 7-9, 2018.
If you need a little inspiration, then look no further. Watch this 22 minute opening talk and be inspired to go reinvent the world of medical education!
What Are You Most Proud Of? from Medutopia on Vimeo.
We are currently busy editing other presentations that were recorded at the Ikigai Med Ed Course and will post them as soon as they are done.
Related posts
Follow us on Twitter
The problem with this pyramid: t.co/64lIcBFWOw #HMIEducators
Retweeted by Medutopia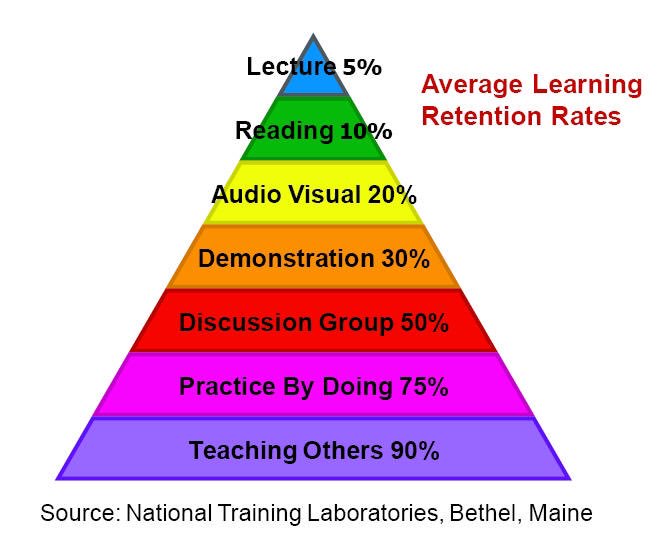 4 Step approach to teaching a clinical skill: 1. Demonstrate: teacher shows at normal speed 2. Deconstruct: teac… t.co/QCSMe027bv
Retweeted by Medutopia
Learned how to take good care of yourself with @DrPunamKrishan. Thanks for setting this up @eoghan_colgan. I am now… t.co/dwASlEGT9X
Retweeted by Medutopia
You might be surprised by the 3 networks I'm focusing on in 2019! What Social Media Platforms To Focus On In 2019… t.co/GwhrZqlG1n
Retweeted by Medutopia

@AnnieSadostyMD @CabreraERDR Congrats @CabreraERDR !!